Kick Yourself Into High Gear With Muay Thai
Also known as the "art of eight limbs", Muay Thai is a storied Martial Arts form which combines elements of punching, kicking, and clinching into a comprehensive and powerful combat system. With the help of our world-class instructors at Southpaw Gym here in Neptune, you can learn to fight like a pro. Our lessons feature aerobic and anaerobic exercises, hands-on guidance, and a supportive atmosphere that will get you pumped up and ready for more.
Fill out the short form on your screen for more info!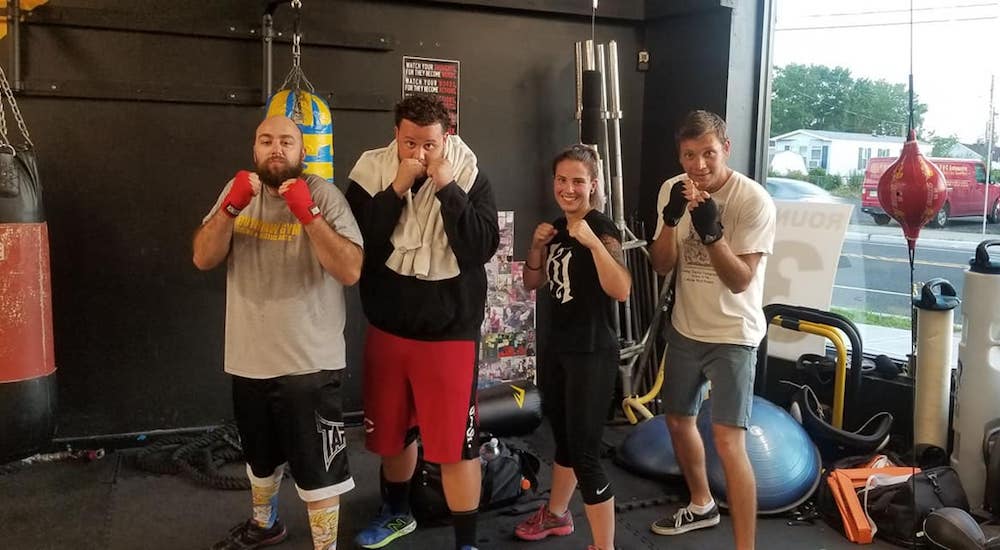 Muay Thai With Us Packs A Punch
Because it was developed out of the desire to create an effective real-world fighting system, Muay Thai has proven self-defense value. Training with Southpaw Gym will give you confidence and peace of mind, whether your journey takes you around Neptune or across the world. Our instructors will coach you in proper technique, footwork, and get your fists flying... and meanwhile, you'll have a fun time in a diverse and supportive atmosphere! Our Muay Thai classes are guaranteed to help you:
Improve hand-eye coordination and reflexes
Meaningfully build lean muscle
Learn effective self-defense techniques
Develop lifelong fitness habits
Whether you're a novice or a seasoned pro, the health benefits of Muay Thai are unquestionable. By training with us at Southpaw Gym, you're getting one of the healthiest, most sustainable, and most rewarding total-body workouts in Neptune. Studies show that an hour of Muay Thai can burn up to 1,000 calories! Come join us for a safe, supportive environment where you can build confidence, expand your fitness, and bathe in the afterglow of a good workout. Our Muay Thai classes offer:
Increased discipline and self-confidence
A better sense of mindfulness
Fun, fast-paced, high-energy workouts
A supportive community to back you up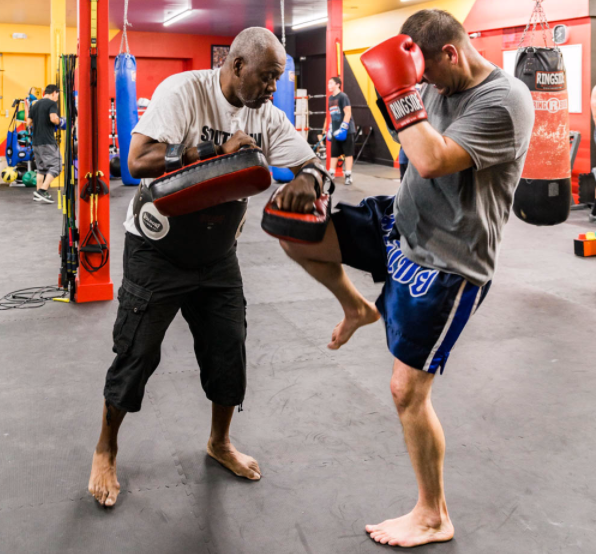 Think Outside The Box
... even if that means boxing! Come see us at Southpaw Gym in Neptune to learn important self-defense skills, build a stronger sense of self, and burn calories. We're open to all ages, backgrounds, and experience levels, and we're always happy to help you develop an actionable plan to meet your fitness goals. Don't hesitate - come check us out today!
Check out the short form on your screen to learn more!
Ready to get started? Simply register by clicking the button below!
Register Today!
Our Muay Thai Classes Are Located In