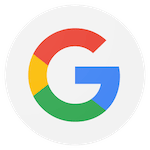 Awesome place!!! My 14yr. old son loves it here. Very friendly and welcoming staff. They've been very patient as he learns boxing and muay thai. Top knotch trainers for sure! My son takes these classes in his off-season from wrestling. It keeps him active, and he gets to learn these other sports. Every night when he comes home he is excited to show us a new move. Thanks for everything!!!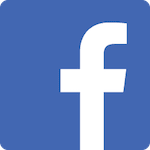 Most Excellent Guru Vic Lashley long time high school friend who also excelled in Asbury Park football, now award winning 2019 Martial Artist and Boxing Coach youth & Adults Fitness! HIGHLY recommend this gym into the future of health and fitness!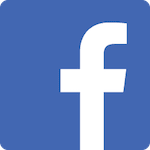 Coach Vic. Is an amazing teacher and student of martial arts. His passion for the art shows in everything he says and does. Reminds me a lot of my dad. I love it, b/c I know I really getting the real thing. That means your butt is gonna WORK! Lol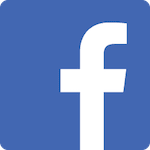 I am grateful for the encouragement, motivation, love, from Pastor Steph, Vic and my amazing trainer Nicki who understands me, works with me and let's me know am not alone. They keep me accountable!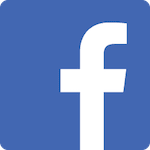 The staff/ trainers are encouraging, motivating most important they believe in you. They help you build your confidence and help you become a better version of you. Most importantly affordable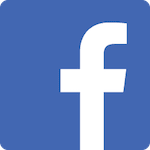 Great equipment‼️ Extremely helpful and friendly staff‼️ Extremely clean‼️ It's a REAL BOXING GYM‼️👊🏾👊🏾💪🏿❤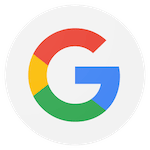 Coach Vic grasciously allowed me to train at his gym while on my vacation. Awesome gym, great people, and I love getting a chance to learn from different people. I train Muay Thai but it was nice to get a little work in boxing. Can never work hands enough! I recommend training here if you can. Great training fair pricing.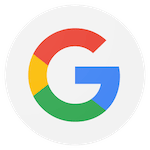 I recommend this gym for anyone looking to learn martial arts or to get their body in shape. I'm enrolled in Muay Thai. During classes my limits are challenged and taken further. You'll always be active and learning inside of a hardcore yet healthy atmosphere. I leave every class with more confidence and a better understanding of Muay Thai.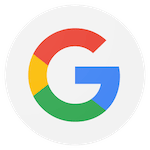 This is a great gym for an experienced veteran or a green beginner. Coach Vic is very experienced and makes sure to work with you enough so that you are always learning. Vic has a vast knowledge of martial arts and studies it more than anyone I've ever met. I always feel welcome at Southpaw and I know the other people training there will always help me or give me advice if I need it. Southpaw is a unified group that you can always count on for good training. It's a great location too! Right on 35 North in Neptune, right down the street from Asbury Park.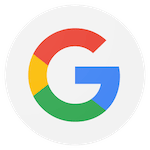 Great gym and great people. Vic and Steph make a great team. Virtual training (boxing) has been fantastic, always a challenge and something different.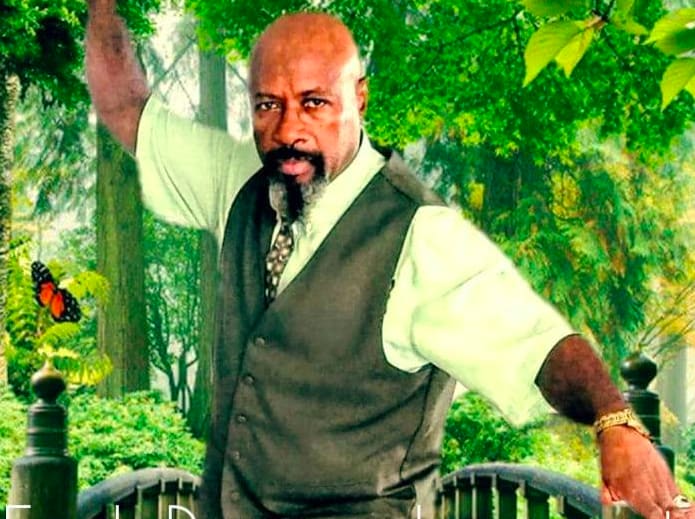 It is a good place to train boxing & Martial Arts. Have lots of training equipment and space. Boxing ring and all that is required fir training.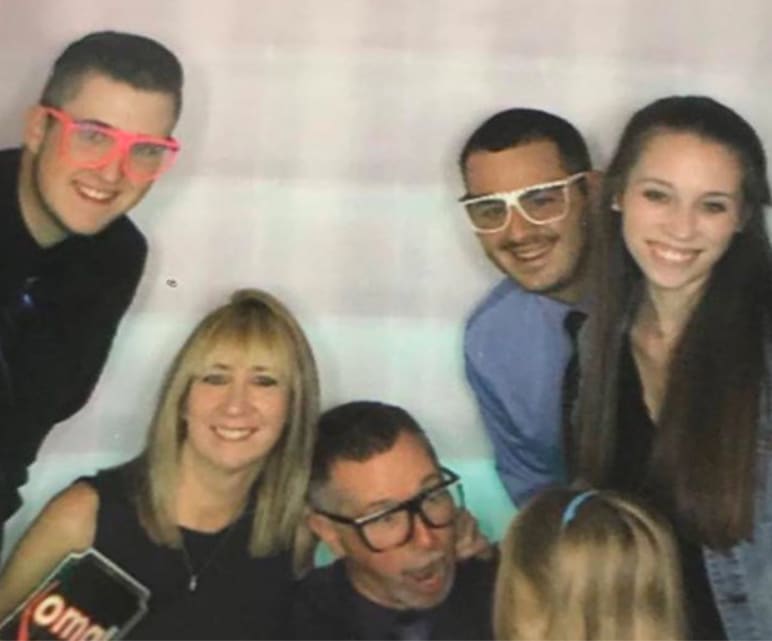 Amazing gym & Coaching! I drive 30min for the best workout I've had !! They have given me my confidence back, can't wait to get back to it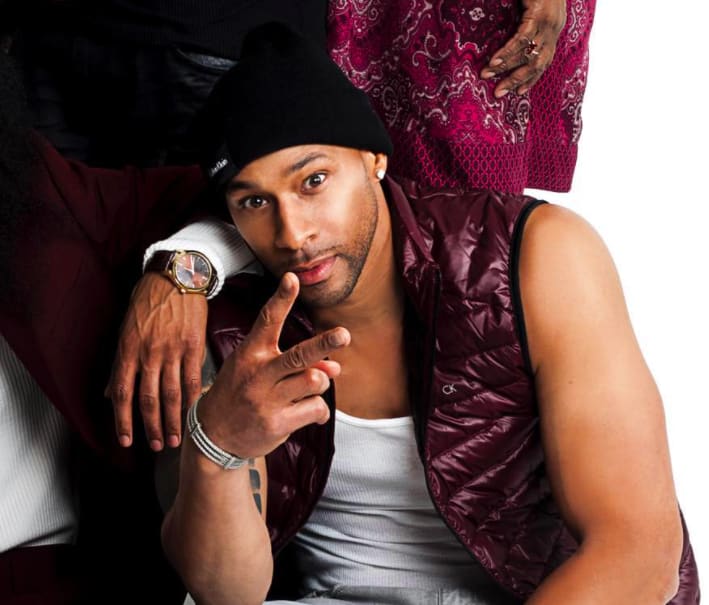 Coach Vic. Is an amazing teacher and student of martial arts. His passion for the art shows in everything he says and does. Reminds me a lot of my dad. I love it, b/c I know I really getting the real thing. That means your butt is gonna WORK! Lol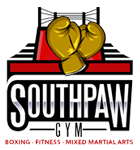 I have been at southpaw for about 2 years and I must say this is my home away from home. All of the coaches and staff members are helpful and kind. The owners Stephanie and Vic don't treat the gym members like clients, they treat them like family. I would highly recommend this gym to anyone who is looking to get a great workout and meet some great people.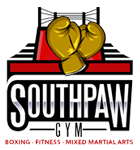 My Son just recently completed the 6 week Rumble and Tumble. He loves its and We are going to continue bringing him here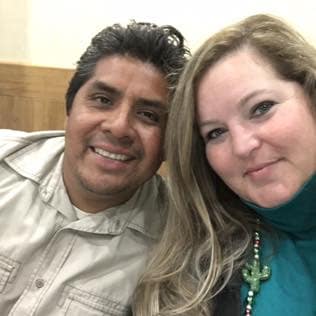 Victoria Herrera; June 5, 2017
If you are looking for a place that offers great training through "tough love" then this is the place to be young or old. Stephanie and Vic make an awesome team and go above and beyond for youth and their community. South Paw teaches more than just skills and fundamentals of the class but also lessons that can be used through out life through encouragement, empowerment and positivity.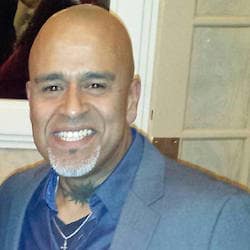 Pedro Maldonado; March 21, 2017
Met Coach Vic and Stephanie when I was in a very Dark place in life and I thank the Lord for putting them dead smack in my path. Not only the training that Coach offers at Southpaw gym is on point but he and his wife treated me and my sons like straight up family from day one. Definitely recommend it for 1on1 private training or a family thing . Check them out you'll see.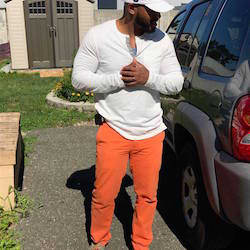 Dwinel Belfort; January 12, 2017
I had a flashback of the first week I worked out at the gym in Ocean with Vic Lashley. I skipped the second week and came back the third week and told coach Vic I couldn't even sit on the toilet my legs hurt so bad lol. Some of the best workouts I ever had. I'll be traveling from Edison to bring my kids to work with coach Vic.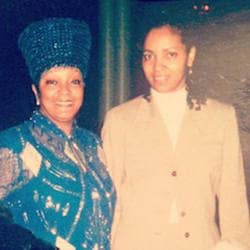 Theresa L. Hicks-Muhammad; March 22, 2017
The Best Place to train and get in good condition. Well taught from the heart. Family atmosphere. When you love what you do it shows. The owner a godly man that beliefs from heart and soul. He lives, sleep, and eat South Paw.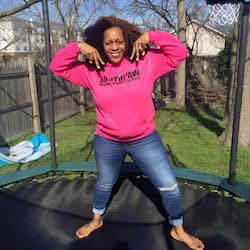 I joined Southpaw 3weeks ago, little did I know this was going to be the best decision I have made in a long time. Everyone is so motivating and helpful no one puts you down,everyone pushes you not to give up. Vic is awesome! If your looking for a good gym SouthPaw is a great place. We all became a little family.. I look forward to my boot camp class Monday -Friday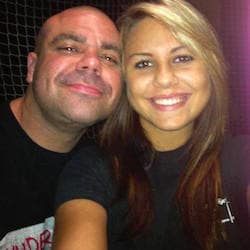 Robert Smilanich; February 29, 2016
Vic is a very experienced martial artist and boxer with decades of experience. Both his wife Stephanie and Vic have a heart of giving back to the community and offer programs to help the youth in the community. They also have very practical programs self defense programs and effective striking and grappling programs for MMA. They have a great boxing for fitness program also. I highly recommend South Paw.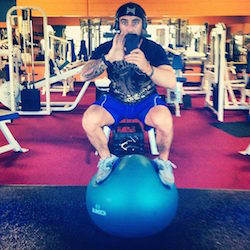 Mychal Colalilo; June 16, 2016
Vic is absolutely amazing. He offers a life time worth of martial arts knowledge, instructed towards real life situations. I've been a long time participant in his combat submission wrestling class and I can't speak highly enough about it. I have been in the fitness industry for 11 years and I would recommend ANYONE trying out one of the many classes offered at south paw.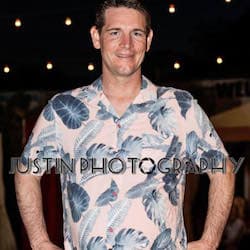 Freddy Ewan; December 19, 2016
Great gym, very knowledgeable trainers, and a warm hearted staff. Had such a great experience there! I can't wait to go again.

My son started training in Silat about a month ago and loves it! Coach Vic and his staff are awesome. Very happy to have found the gym.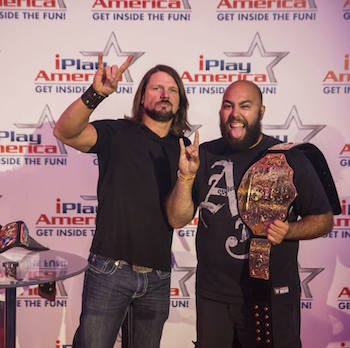 Jordan Mackiewicz; August 4, 2017
Amazing workouts, best instructors, with a family friendly environment. Vic and Steph are world class!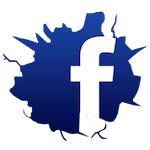 Alejandro Aviles; August 11, 2017
This isn't just a business this is family .. been with South paw for years .. my son has won several titles here training to perfection satisfaction is a must .. great owners n staff .Join asap .you're missing out .. on greatness .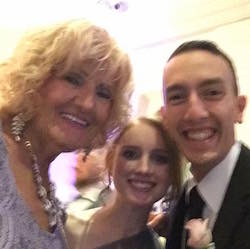 Dick Heller; October 1, 2016
I took private boxing lessons with Vic once or twice a week for almost two years. I'd still be going if I wasn't transferred to another state for work. He started teaching me during a very difficult time in my life and his teaching and mentor-ship helped me through it. I can only hope that I transfer back to NJ in the next few years so I can continue learning from one of the best. Vic's wife Steph is a sweet heart and very understanding when it came to my work schedule and scheduling another training session. They really make you feel like family. Good things.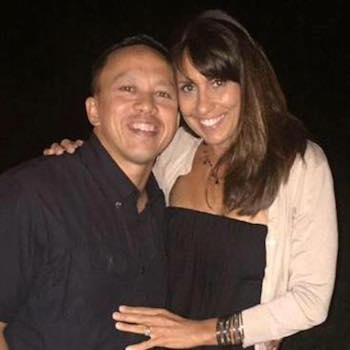 James Sigua; March 22, 2016
Southpaw gym is amazing. A dynamic mix of workouts. Plenty of space to train. Vic is a wealth of knowledge, one can learn multiple arts and has all the equipment for an individual to prep for boxing/martial arts. Highly recommended!

Jessie James; December 7, 2015
Just start about a week ago.and I absolutely love it here.Vic is a great coach .I would definitely recommend this gym!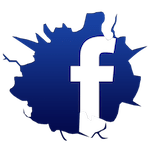 Carl D. Edwards Sr.; June 1, 2017
REAL Krav Maga is now available at the gym! And it's not that fake cardio krav maga that other places are trying to put out as Krav Maga.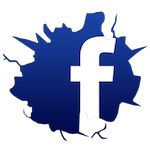 Rita Spader; June 8, 2017
My son has been coming here for 4 years.
Hands down the best thing my son does.
Coach Vic is awesome with the kids... Teaches the kids discipline and dedication.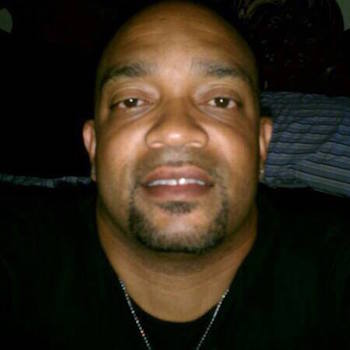 Steven Jashan Jenkins; August 13, 2016
I have been with Vic since the first of the year and been loving it ever since I joined.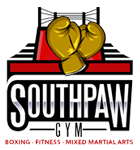 Michael Bishop; May 2, 2016
If you want to get in shape learn the basics then train with the best @ coach Vic Lashley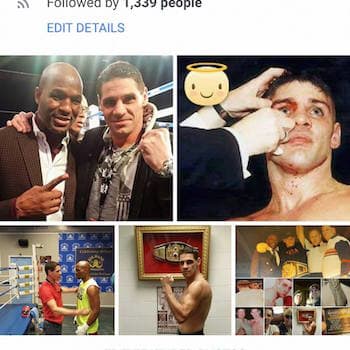 Darren Maciunski; October 15, 2016
Great coaches ,great gym ,great mentors with many years experience.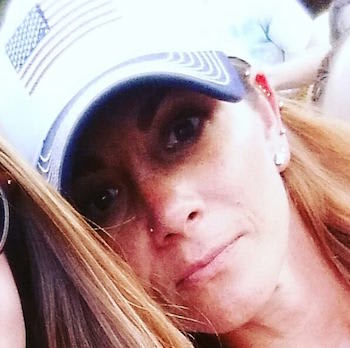 Kimberly D Golden; February 10, 2016
Hard work every time - totally worth it. I don't know if I've ever been this strong!
Karen Smith; May 11, 2016
My Two boys joined there and they love it, and I love it too. They learned alot.
Jr. Keyes; August 12, 2015
Vic is a great trainer, a great person and a great friend!!!
Tasha Isely; July 16, 2016
Very nice boxing gym. My son really loved the class.
Daniel Joyner; June 13, 2016
The boxing gym at southpaw is excellent do 2 coaches
Laura Lella-Smith; August 12, 2015
Vic is a great teacher and role model to all!