Banging Boxing Birthday Parties
Looking for Something Different, New & Exciting For Your Child's Birthday Party? Look No Further…
With our Birthday Parties in Neptune, they Get to Be a Ninja or Boxer and You Get to Relax! Yes, we said it: Relax & Enjoy!
Most parents would agree that we simply want to give our children the best, right? Well, that includes throwing them awesome birthday parties year after year. Nothing makes a parent's heart fill up more than to see their child smile when you give them the best birthday ever. The hard part is finding something special to do that is different from every other party that our children get invited to.
We all know what it takes to do that.
Set Up, Clean Up, Planning Activities, decorating, keeping the kids entertained and making sure everyone has FUN? It can be Stressful.
But There's a Better Way!
We've specifically designed our parties to help parents either avoid or easily conquer these issues. We've had family after family tell us that not only are our parties the most fun their kids have ever had, it was also the easiest. And that's our goal!

CREATING AMAZING MEMORIES
As your guests walk through our doors, they are greeted with smiles, music, fun, and a team ready to serve in every way. We take the gifts, lead the activities, and serve the pizza and cake. All the while, we make sure your child is the star of the show!
We feature "Family Time" where we invite our parents to join their kids on the floor to do some really cool activities. It's a big hit with our families, unlike other kid's party out there, and one that your guests will never forget!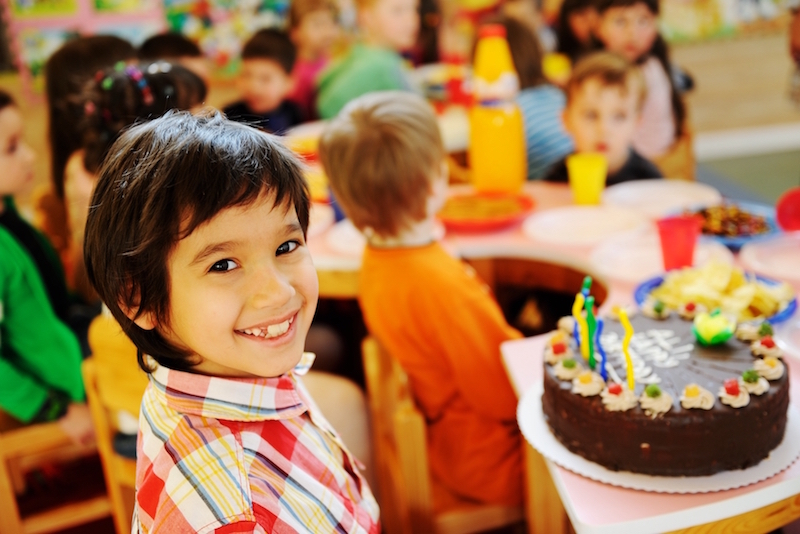 YOU CAN COUNT ON US
Fulfilling Your Child's Birthday Wishes is what we do!
Our "THEME" based parties are the most popular with our parents and kids.
From...
Ninja's
Champion Boxers
MMA Superstars
And More!
...the skies the limit!
We provide all the decorations, including cups, plates, napkins, table cloths, centerpieces, banners, balloons, and cutlery.
Most importantly, you can count on us to best serve you, your family, and guests to create the most memorable birthday experience ever! We have everything from Basic Parties to Custom tailored parties.
Fill out the short form on your screen to get more information!
Our Martial Arts Birthday Parties Classes Are Located In