Give Your Child The Tools To Master Boxing And Muay Thai With Kids Martial Arts
Give your child all the tools they need to succeed with our two exciting Kids Martial Arts Classes at Southpaw Gym in Monmouth County. With Boxing and Muay Thai classes for boys and girls under the age of 12, our Kids Martial Arts classes instill valuable life skills and incredible self-defense skills in your child.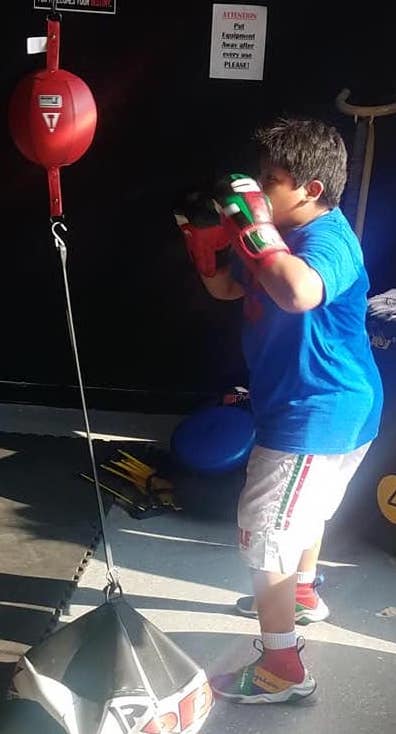 We invite kids of all backgrounds and experience levels to enjoy our Kids Martial Arts Classes and experience the fun at Southpaw!
Get The Best Boxing Instruction In Neptune With Our Kids Martial Arts Classes
Is your child a Boxing fan? Let them try it out for themselves with our high-energy Kids Judo Classes. We teach students all the basics like
Footwork and balance
Coordination and striking
Left and right jabs
And during each and every Kids Judo Class, our instructors develop a foundation of character skills in each child. After just a few classes, your child will learn:
Respect
Discipline
Sportsmanship
Concentration
And Leadership
Our Kids Judo Classes include exciting drills that your child will love, teaching them to be active and energetic with everything they do. Each class includes:
Skipping Drills: To build coordination, timing, and stamina
Shadow Boxing: Combinations and body movement
Plyometrics: Conditioning
Focus Mitts: Develop accuracy and hand speed, combination and footwork
Medicine Ball: Strength, abdominal stability, and power
Ladder: Slipping and footwork
Interested in getting started? Click the button below to register!

Or Teach Your Child The Art Of Muay Thai Kickboxing With Kids Martial Arts
Our Kids Muay Thai classes are designed for specifically for children to develop learning skills and athletic abilities all at once. Together with their friends in this high-energy class, children can enjoy exciting training and benefit from life changing skills.
Muay Thai Benefits Include:
Agility
Motor skills
Flexibility
Awareness
And students leave our classes with a valuable set of self-defense skills that can protect them from bullies and other real world threats.
Ready to get started? Click below to register!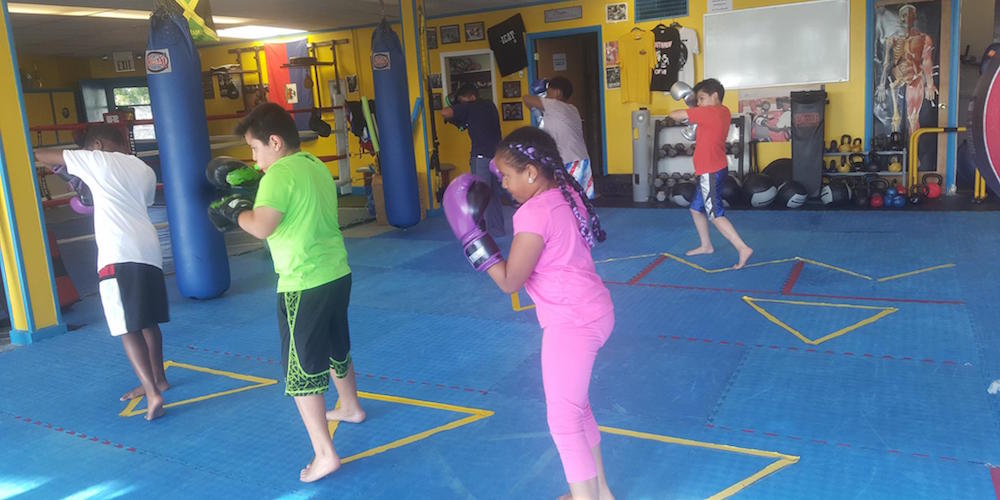 Sign Up Today For Southpaw Kids Martial Arts!
Give your child the challenge of a lifetime today with the most comprehensive Kids Martial Arts classes in Monmouth County. To get started or to learn more about everything we have to offer at Southpaw Gym, just fill out the short form on your screen now and a member of our team will reach out soon to answer all of your questions.
Our Kids Judo Classes Are Located In